Libya militias add to perils on migrant path to Europe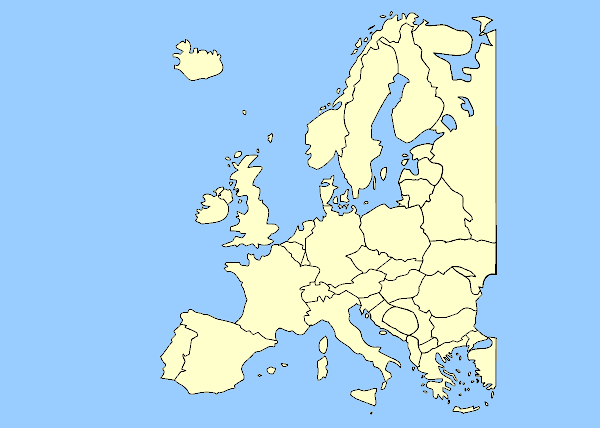 GB&I, which has captured the Seve Trophy six straight times, fought back on Friday with three early victories at Saint-Nom-la-Breteche Golf Club. Paul Casey and Simon Khan provided early momentum with a 3 & 2 win over Continental Europe's Mikko Ilonen and Thorbjorn Olesen, while David Lynn and Scott Jamieson followed with a 1-up triumph over the Italian duo of Francesco Molinari and Matteo Manassero. Molinari and Manassero appeared to have another Continental Europe victory in their sights, as they held a 2-up lead with five holes to play, but Lynn and Jamieson rallied, tallying birdies at the 14th and 17th to square the match entering the last, where Jamieson drained a 6-foot birdie putt for the comeback win. "There is just a fraction of disappointment. We let a point go with the Italians; they had the match under control until the very end," said Continental Europe captain Jose Maria Olazabal, who kept his pairing the same over the first two days. Jamie Donaldson then posted four birdies and an eagle in GB&I's third win of the day, as he and teammate Marc Warren ousted Thomas Bjorn and Miguel Angel Jimenez, 4 & 2. "The golf that was played was beautiful; Jamie Donaldson was 9-under on his own," said GB&I captain Sam Torrance. Aside from Colsaerts and Fernandez-Castano, the only other duo to notch a win for Continental Europe was Joost Luiten and Gregory Bourdy, who outlasted Tommy Fleetwood and Chris Wood, 1-up. Luiten and Bourdy nearly squandered a 3-up lead with four holes to play, but they held on for the win when both Fleetwood and Wood missed birdie putts inside 12 feet at the last. Colsaerts and Fernandez-Castano, who have yet to trail at this event, birdied four of their first six holes Friday, with the latter running home a 10-footer at the sixth to go 4-up. Lawrie and Gallacher briefly reduced their deficit to three with a birdie at the par-5 seventh, but they would get no closer, as Colsaerts and Fernandez- Castano birdied three of their next four holes, capped by Colsaerts' 15-footer at the 11th, to take a commanding 6-up lead. The Continental Europe standouts then parred two straight to wrap up the convincing victory. "Overall 3 – 2 is not that bad — it's pretty much what we've said all along, these guys play great golf, and you have to be on your toes," continued Olazabal. NOTES: Bjorn and Jimenez lost both of their fourball matches over the first two days … Colsaerts and Fernandez-Castano's 6 & 5 margin of victory tied the previous mark set by Jimenez and Olazabal, who posted the number on Ian Woosnam and Colin Montgomerie in 2000, and Anthony Wall and Chris Wood, who won by the same margin against Henrik Stenson and Robert Karlsson in 2009 …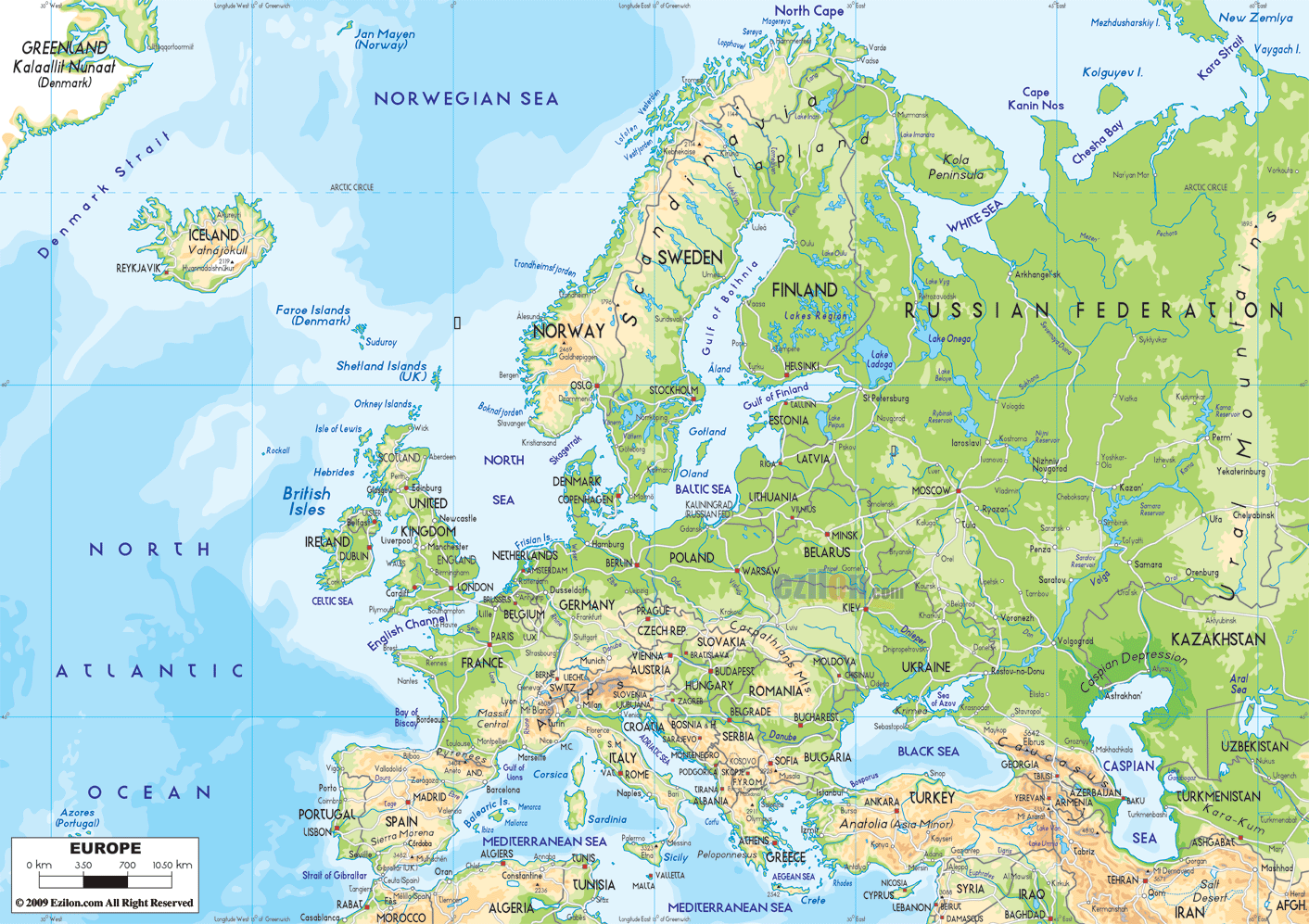 But before many can even cast off, they must make their way across Libya, a vast desert country dominated by a patchwork of militias which emerged during the 2011 uprising that toppled Moamer Kadhafi. On Friday, a group of African immigrants gathered at a church in Tripoli to mourn those who perished in Thursday's shipwreck, the worst-ever Mediterranean refugee boat disaster. But they said it was unlikely to discourage future attempts. "Despite the difficulties, the Africans here are not giving up on their dreams of going to Europe," said Albert Obmila, a Rwandan migrant. "Life in Libya has become hell for Africans, who are at the mercy of the militias." Under Kadhafi's regime, migrants risked arrest and deportation, but the myriad dangers posed by the militias are far worse, said George Ikbo, a Nigerian migrant. He has been stuck in Libya for five years, in part because of "scams by Libyan smugglers in collusion with the militias," he said. "Me too," Cameroonian migrant Patrick Adamo chimed in. "I worked in all kinds of unimaginable trades and endured every hardship to save up 1,500 dinars (around $1,100)," the price of sea passage. "There were more than 20 of us Africans who had paid the price," he said. But on the appointed day, "instead of putting us on the boat, they sent armed men from a militia to arrest us and detain us in Tripoli," where the migrants were held for four months. "Since then I take every precaution to avoid falling into this trap while trying to make my way to Europe," Adamo said. Several migrants spoke of similar scams, saying the heavily armed militias charge $1,000 to $2,000 per person for the crossing before having the migrants arrested at the last minute. An Eritrean migrant interviewed by AFP, who asked not to be named, said he had been ripped off on three occasions. Once detained, some migrants are handed over to immigration authorities, while others are jailed by the militias themselves.
How to take your US cell phone to Europe and not go broke
Use the hotel's wireless service First, check you see if your accommodations offer free wireless service. The staff should offer instructions on how to access the wireless connection. If wireless service is available, you can use your smartphone device, tablet, or laptop to access the internet to contact family and friends by email or Skype, or access social media sites such as Facebook. In some cases, travellers are happy with just having wireless at their hotel. However, this limits when you can connect and rules out using your smart phone while out cycling. Buy a SIM card at your destination and use in your own phone Another great way of saving money on wireless services while out on the road or between vacation destinations is to buy a prepaid SIM card at a local wireless store within the country. You can easily install the SIM card into your wireless smartphone or tablet and use the card until it expires or until you leave the country. The SIM card also enables your GPS and other navigation applications in your smartphone or tablet, just in case you get lost or need to find the closest restaurant. Recent Pure Adventures travellers in Spain spent 19 euros for a SIM card for 1 GB of data, which is plenty of data if you're in the country for vacation. Ask your cell phone provider for advice If you really want to take your own phone on vacation but not buy an international SIM card, talk to your cell carrier about international data and roaming plans. While this may not be the cheapest route, it is an option you can explore. Rent or buy a cell phone in Europe If you'd prefer to leave your own phone at home, renting a cell phone or buying a low cost international phone is a low-cost alternative. Pure Adventures offers a phone via a partnership via Telestial for under $20.