Continental Europe stays on top at Seve Trophy
The Stoxx Europe 600 Index rose 0.1 percent to 309.89 at the close of trading. The equity gauge slipped 0.7 percent this week amid investor concern about the U.S. budget talks, trimming its gains in 2013 to 11 percent. The measure has fallen 1.6 percent since reaching its highest level in more than five years on Sept. 19. With every day that passes without a solution, people are getting more nervous, Tobias Britsch, who helps overseee about $35 billion at Meriten Investment Management GmbH, said by phone from Dusseldorf, Germany . The economic recovery in the U.S. is not that strong and the impact of the shutdown globally should not be underestimated. If 800,000 people are not going into work, that will hit consumer confidence in an economy which is very driven by the consumer. The number of shares trading hands in Stoxx 600-listed companies was 13 percent greater than the average of the past 30 sessions, data compiled by Bloomberg showed. U.S. Shutdown In the U.S., as many as 800,000 federal employees remain temporarily out of work as lawmakers wrangle over the budget for the new financial year, which started Oct. 1.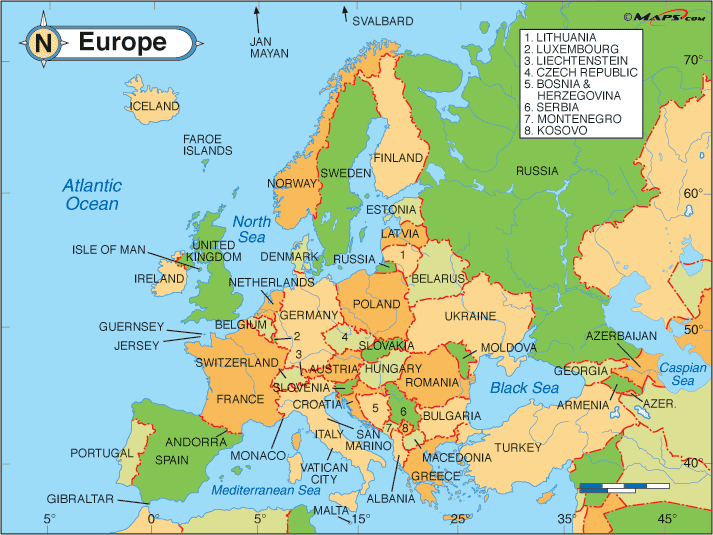 British businesses ranging from huge financial corporations to hairdressers again reported solid growth, rounding off the strongest quarter in more than 16 years. Overall, the surveys painted a slightly brighter picture than the "weak, fragile and uneven" recovery alluded to on Wednesday by European Central Bank president Mario Draghi. On balance, they also boded well for the global economy. Indexes from China showed growth picking up there, even if data due later from the U.S. are expected to show a slight easing in the expansion for non-manufacturing companies, which have consistently outpaced their European peers. The main disappointment in Europe was Spain, where a rise in business activity during August – the first in more than two years – proved short-lived as firms slipped back into decline. Still, the data pointed to a broadening recovery across the euro zone, said Nick Matthews, senior European economist at Nomura, though that had yet to be borne out in official data. "The hard data so far for the third quarter has perhaps a bit more on the disappointing side – in particular industrial production …was very weak in July," said Matthews. "We expect this to bounce back, but this suggests we could see a slightly slower pace of growth in the third quarter relative to the second quarter." PMI compiler Markit said its surveys suggested the euro zone economy grew around 0.2 percent from July through September, a touch below the 0.3 percent registered in the second quarter. Nomura's Matthews said they suggested a slightly stronger rate of growth for the final months of the year. STILL NOT ON SOLID GROUND Markit's Eurozone Services PMI rose to 52.2 in September from August's 50.7, little changed from a preliminary reading of 52.1.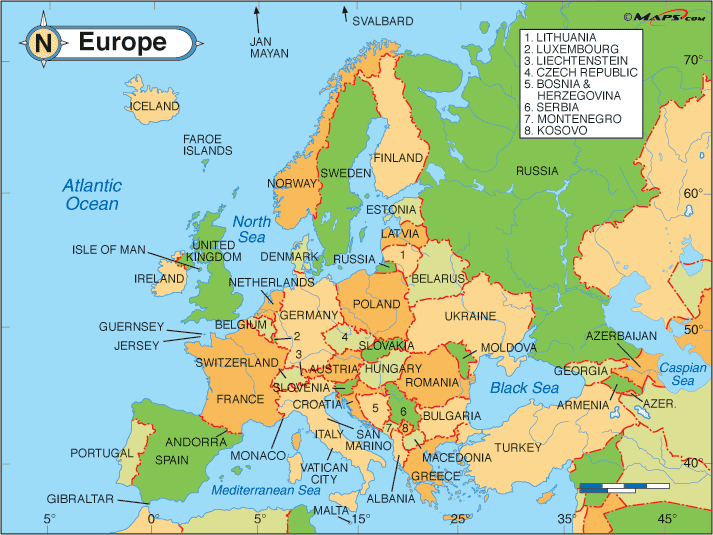 During Thursday's fourballs, Colsaerts and Fernandez-Castano, a late replacement for the ailing Peter Hanson, cruised to a 5 & 3 win, helping Continental Europe to a 3 1/2 to 1 1/2 advantage. GB&I, which has captured the Seve Trophy six straight times, fought back on Friday with three early victories at Saint-Nom-la-Breteche Golf Club. Paul Casey and Simon Khan provided early momentum with a 3 & 2 win over Continental Europe's Mikko Ilonen and Thorbjorn Olesen, while David Lynn and Scott Jamieson followed with a 1-up triumph over the Italian duo of Francesco Molinari and Matteo Manassero. Molinari and Manassero appeared to have another Continental Europe victory in their sights, as they held a 2-up lead with five holes to play, but Lynn and Jamieson rallied, tallying birdies at the 14th and 17th to square the match entering the last, where Jamieson drained a 6-foot birdie putt for the comeback win. "There is just a fraction of disappointment. We let a point go with the Italians; they had the match under control until the very end," said Continental Europe captain Jose Maria Olazabal, who kept his pairing the same over the first two days. Jamie Donaldson then posted four birdies and an eagle in GB&I's third win of the day, as he and teammate Marc Warren ousted Thomas Bjorn and Miguel Angel Jimenez, 4 & 2. "The golf that was played was beautiful; Jamie Donaldson was 9-under on his own," said GB&I captain Sam Torrance. Aside from Colsaerts and Fernandez-Castano, the only other duo to notch a win for Continental Europe was Joost Luiten and Gregory Bourdy, who outlasted Tommy Fleetwood and Chris Wood, 1-up. Luiten and Bourdy nearly squandered a 3-up lead with four holes to play, but they held on for the win when both Fleetwood and Wood missed birdie putts inside 12 feet at the last. Colsaerts and Fernandez-Castano, who have yet to trail at this event, birdied four of their first six holes Friday, with the latter running home a 10-footer at the sixth to go 4-up. Lawrie and Gallacher briefly reduced their deficit to three with a birdie at the par-5 seventh, but they would get no closer, as Colsaerts and Fernandez- Castano birdied three of their next four holes, capped by Colsaerts' 15-footer at the 11th, to take a commanding 6-up lead. The Continental Europe standouts then parred two straight to wrap up the convincing victory.